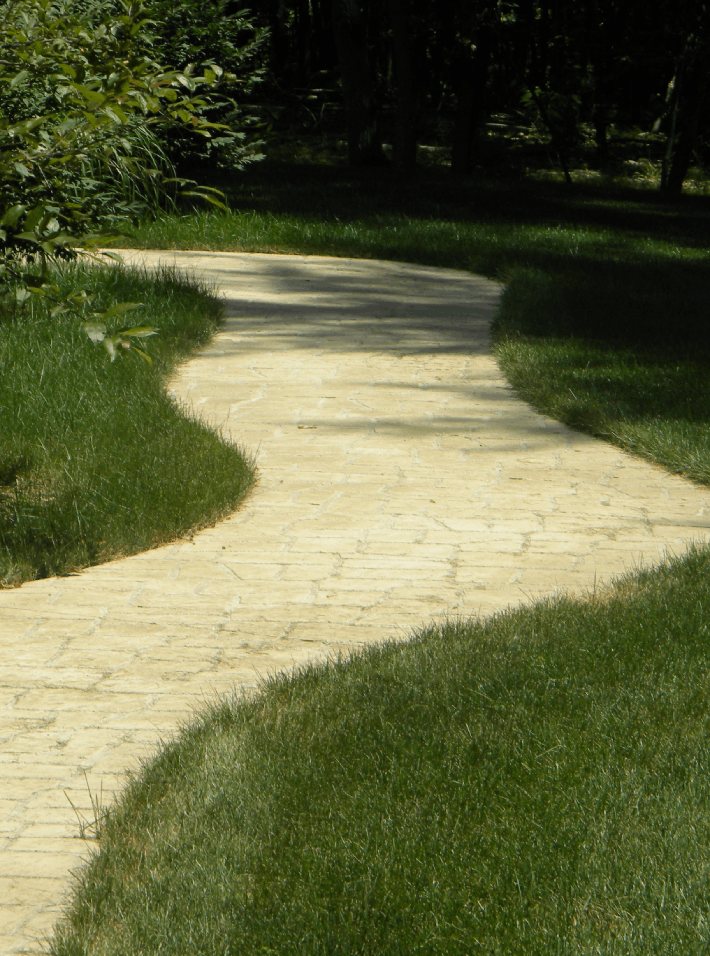 We are experts at building houses from the ground up, all the way to completion.
We can build matching additions to your house to give you more space that you deserve.
We can plan and build that new porch or wooden deck add-on that you've always wanted.
We provide beautiful stone work anywhere it's needed with so many options to choose from.
If you have damaged siding, want a different color, or even want a different type of siding entirely, we can help.
Our concrete services make us a great choice for floors and other outdoor or heavily trafficked areas.