Want to know more about us and our history?
Construction and Framing
We build new homes, garages, AG buildings, and much more for our customers throughout Pennsylvania. We handle the management of all aspects of construction projects, ensuring the best possible result. We also provide framing services so you can rest assured everything's all squared up!
Additions, Porches/Decks, and Siding
Not only do we handle complete new builds and additions, we also do smaller projects like porches, deck additions and upgrades, siding projects with all different types and colors of materials, and more. RG Morgan Construction will make sure to get everything done right, from beginning to end, so you can enjoy the benefits of your newly finished project.
Pole Buildings, Garages, and Concrete Products
We are the local experts at building large pole buildings and garages for different types of businesses and AG uses. From stables and barns to large warehouses, we have the man-power to take on and complete projects like this with ease.
...and much more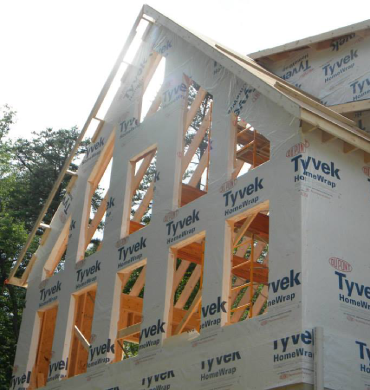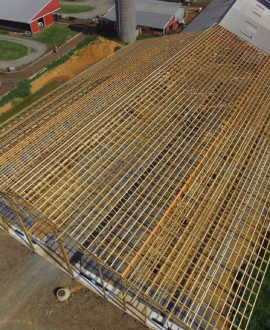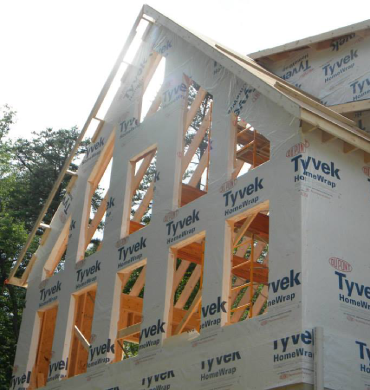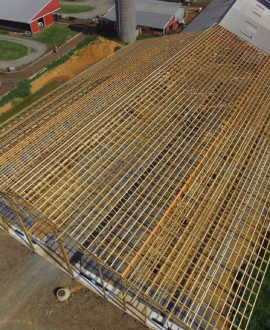 We have over 30 Years of experience!



We started out specializing in AG, tailoring our work to fit the needs of farmers; particularly large farm operators in Pennsylvania. We are experts at any type of pole barn construction, any size garages, and large warehouse buildings and barn construction.



We're built on our great reputation!



Nothing helps us more than the reputation we have for providing great services to fit the needs of each individual job. Customer satisfaction is always our number 1 priority, and our Owner, Ron Morgan, oversees and works on every project personally.



We have a quality over quantity mindset



We've been doing construction long enough to know what works best for each type of job. We are not a company that takes any kind of shortcuts. We dedicate all of our resources to each project to make sure we are delivering the best end results that meet all local and national codes.



We get it right the first time. Or we make it right.



We work closely with clients to help them design stuctures that meet local and national codes. With the use of design software, we are able to draw accurate plans to review with you beforehand and offer clients all the design options to more accurately price out projects.