POST & STICK FRAME GARAGES
Whether it's the newer pole foundation you're looking for or if you'd rather stick with the traditional stick frame construction, we can help you build either one.
ATTACHED OR DETACHED
We can certainly help you regardless of if you want a standalone garage or if you want one attached to your house and styled to match.
GARAGE IMPROVEMENTS
Already have a garage? If you need some work done to it like extending it for more space or installing new siding, we're sure the end result will put a smile on your face!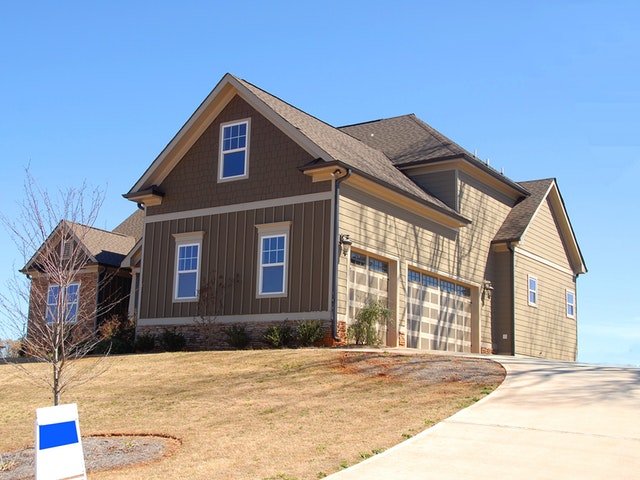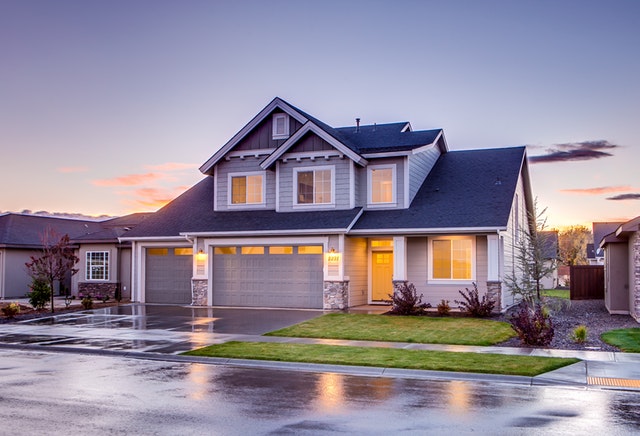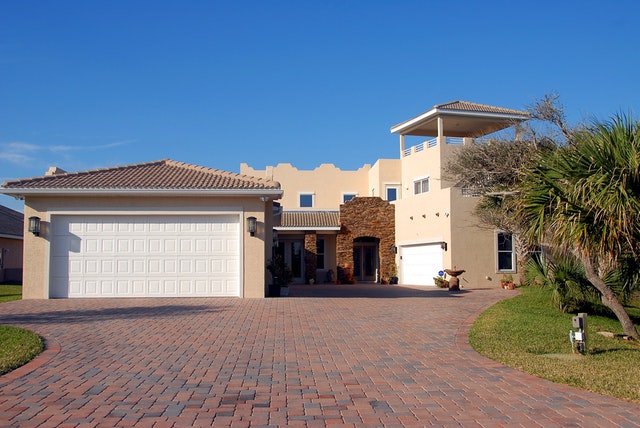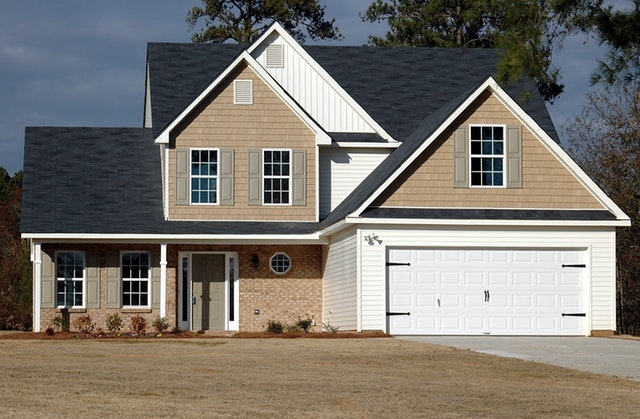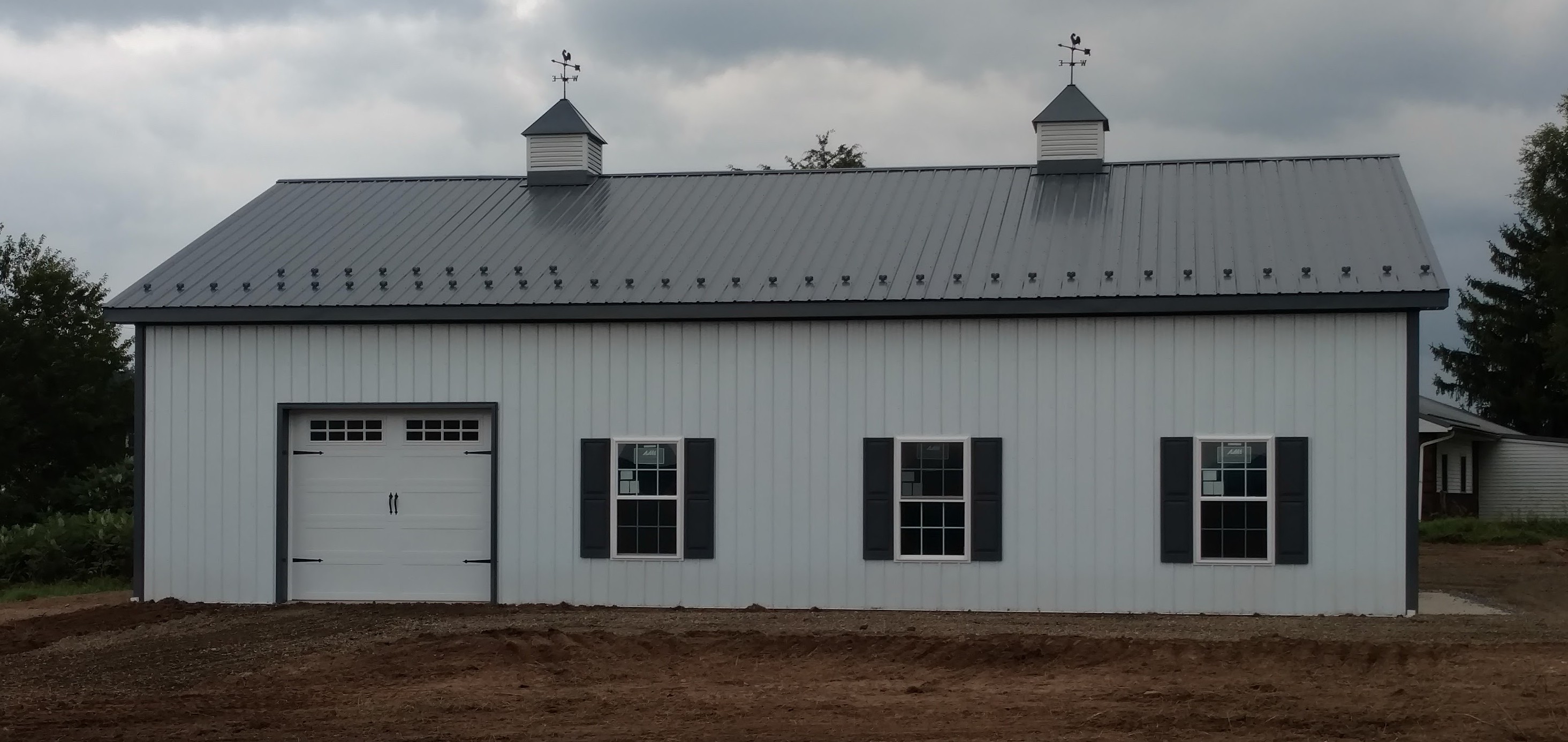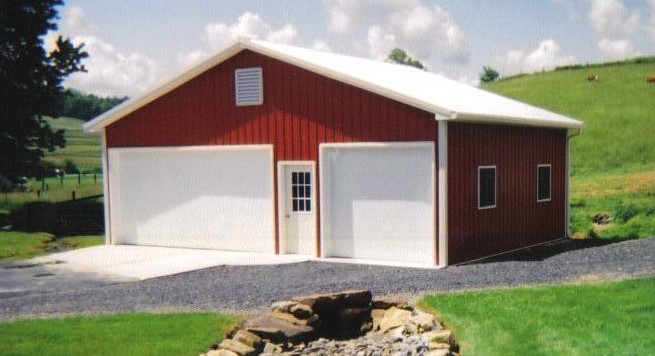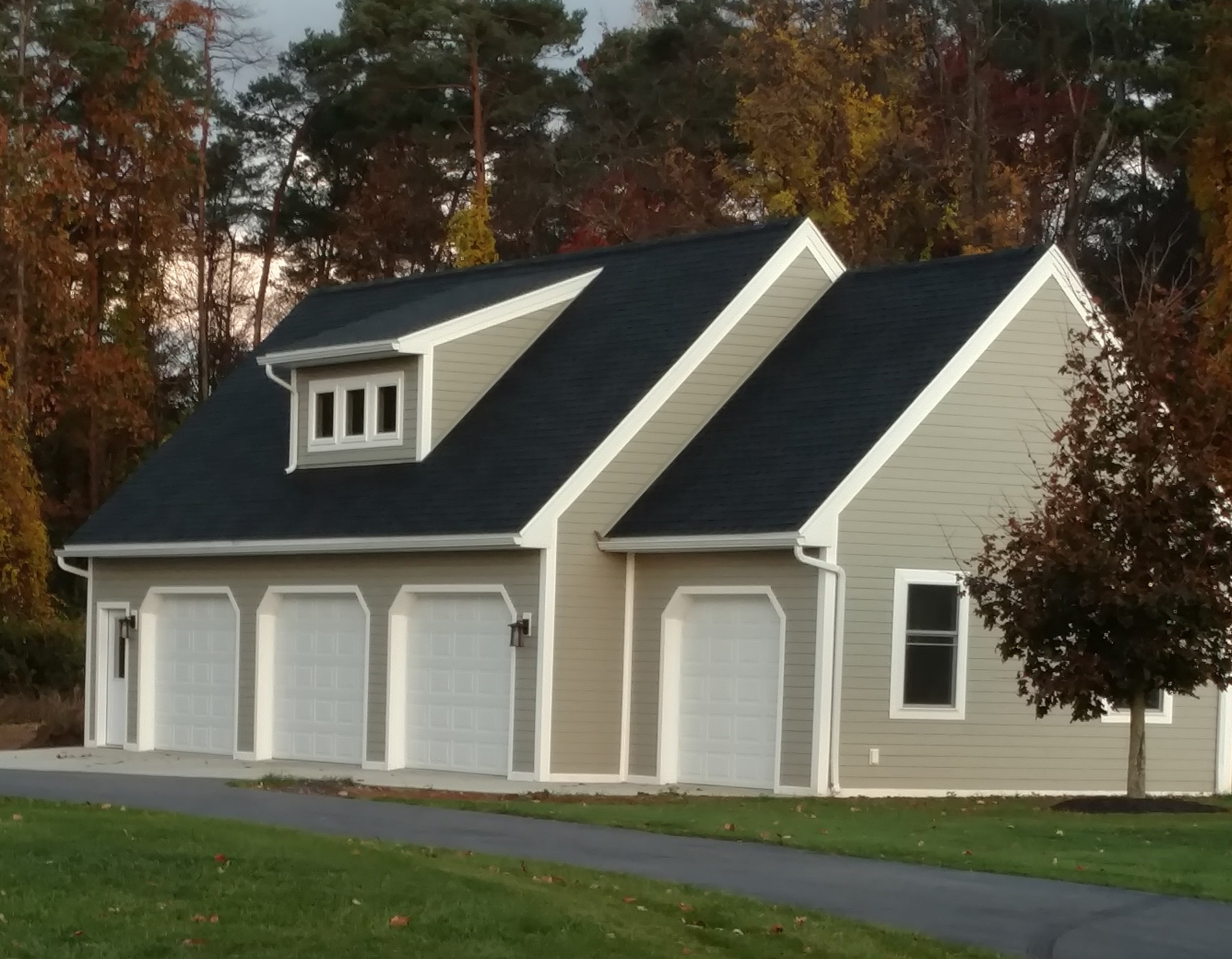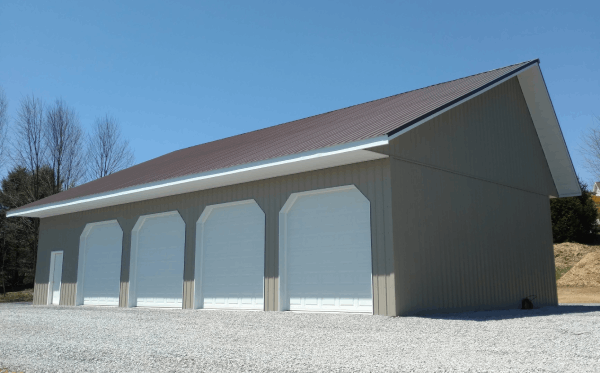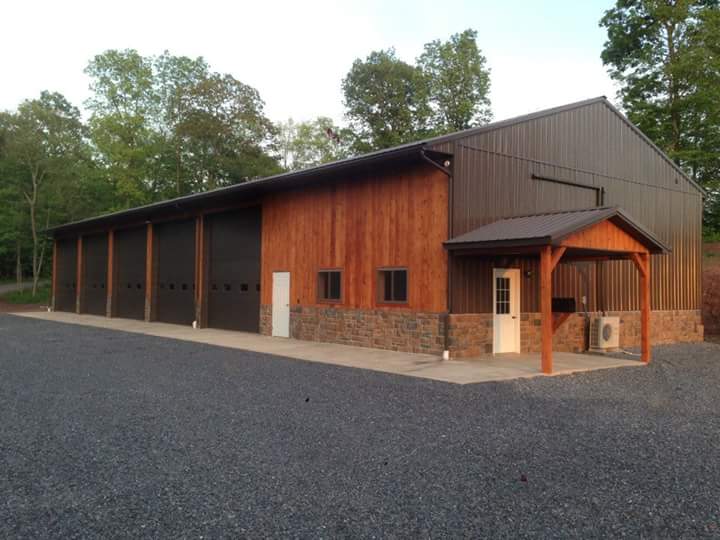 QUALITY MATERIALS
There's no doubt that when starting a new construction project, selecting the right materials is a crucial part to it's success. RG Morgan Construction knows what materials are okay to use and what to stay away from for certain purposes, and we give you all of this information and more during our initial consult.
We only use the best for our clients, but if you already have your heart set on something, that's okay too!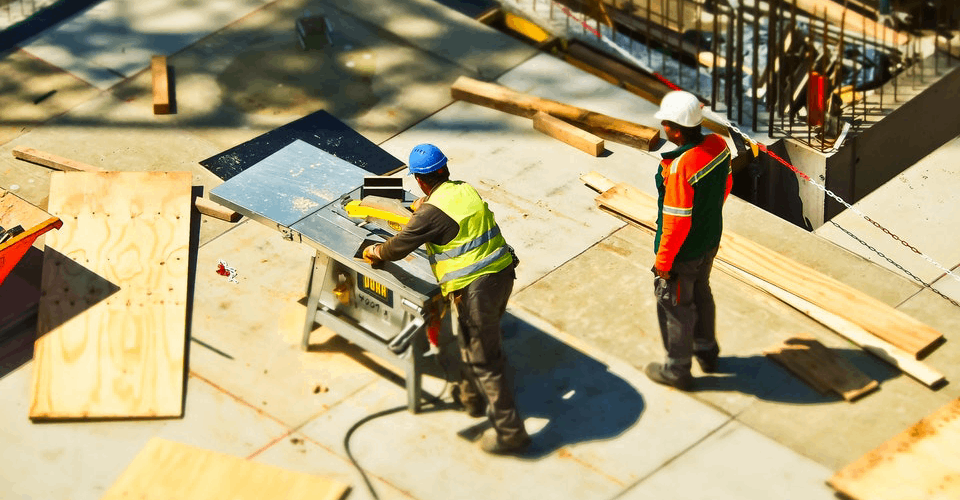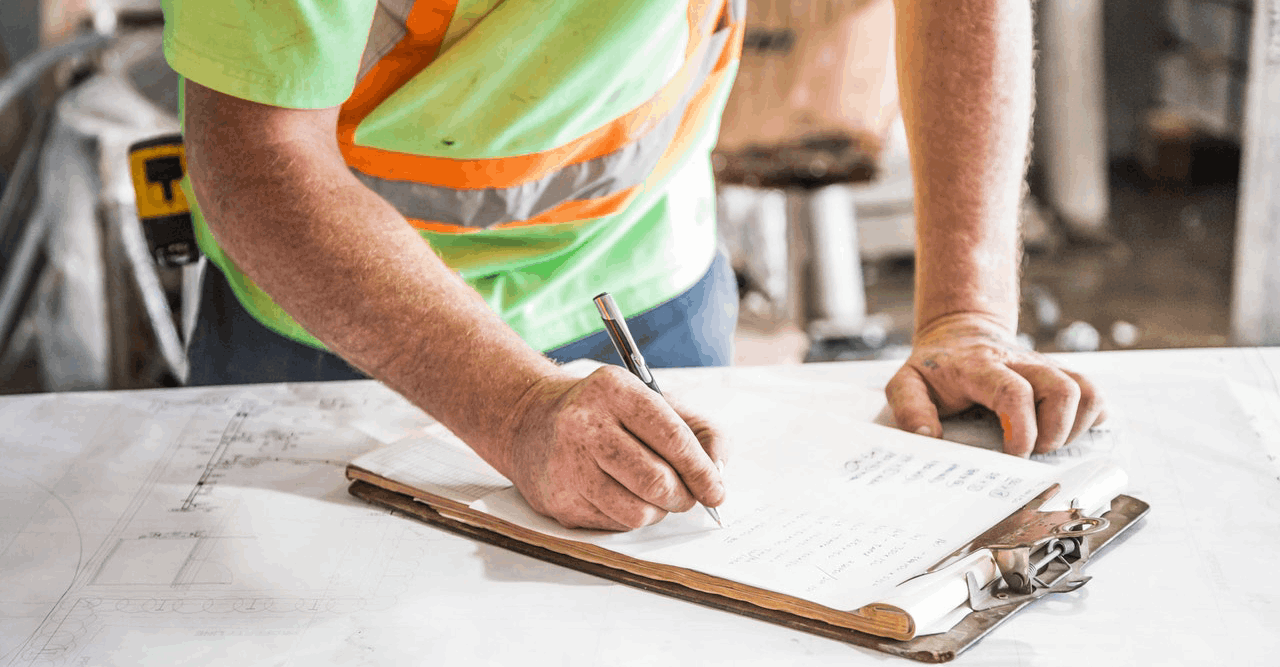 QUALITY SERVICE
Our customer service is second to none. It is our main priority to make sure you, the customer, is happy with the not only the complete project, but also the whole experience getting there. We provide a great, professional service from beginning to end, and if there is anything you need the owner, Ron, is only a phone call away! We always strive for 100% satisfaction!
QUALITY OUTCOME
When we do a job, we make sure we do it to the best of our ability each and every time. We treat each project as if it were our own property and our own money. We have no doubt that if you choose us for your next project, we will certainly knock it out of the park, and you will walk away happy you made the right choice!