OUR STORY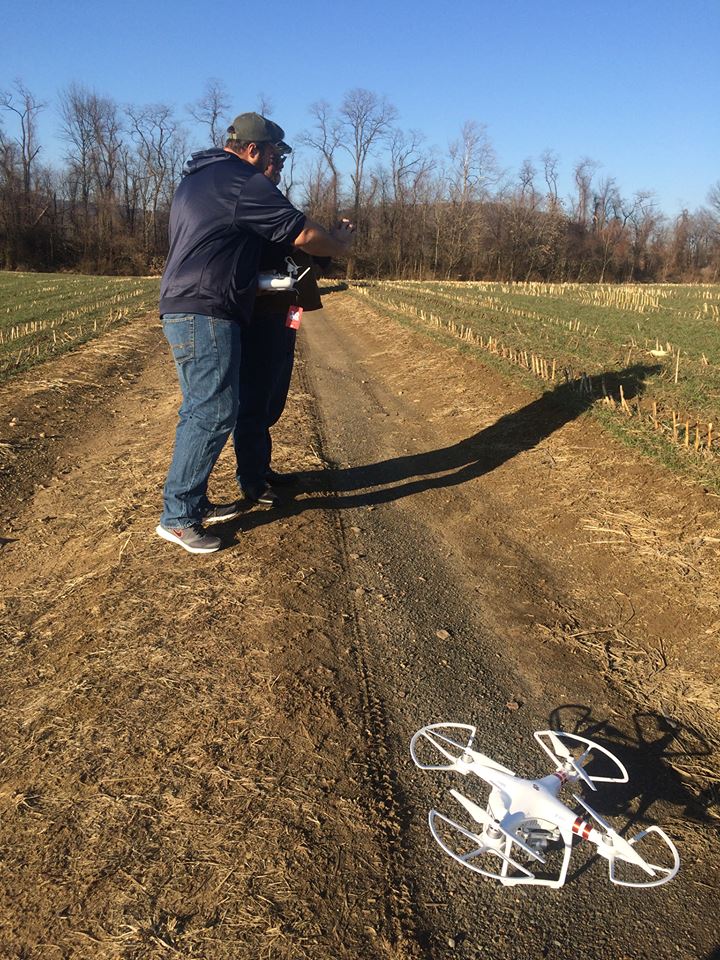 We are a small family business that started during 1988 when Ron was a milk tester for Dairy One. He started out by doing small projects for the farmers he worked with. Then as the projects got more and bigger, he decided to go into it full time and hire more employees.
Though RG Morgan Construction started out with odd jobs it quickly evolved to a company to call for concrete work. We continue to provide high quality concrete work but we also do residential and agriculture projects. Residential projects have ranged from small house additions and remodels to entire home builds. On the agriculture side projects, have ranged from rabbit hutches to pole barns and robot barns.
In 2015 the business changed to a LLC (limited liability company) with the addition of Jason, Ron's son. At a very early age, Jason went out with Ron to work on jobs. Jason attended a technical school for electric and worked as an apprentice in the electric field, before deciding to return to RG Morgan Construction.
Ron and Jason are both members of the Pennsylvania Home Builder Association, and Ron serves on the Huntingdon Home Builders Association board. We provide FREE estimates and are willing to discuss the details with you to ensure you are getting exactly what you want.